The lead cast of the shows will come together to celebrate Teej.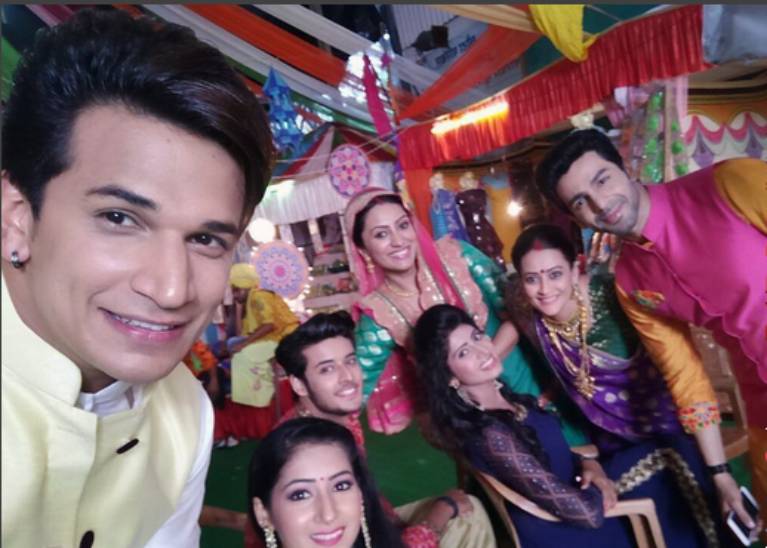 Integrations only bring more hype, entertainment and double up the viewing experience of the audience.
&TV has been making a lot of attempts to grab eyeballs where it plans to amalgamate all the shows, thereby celebrating monsoon. But for now, the channel will integrate 2 of its popular shows namely, Waaris and Badho Bahu.
The two shows will present a mahasangam episode celebrating the festival of Teej.
As a part of the track, Lakhan and Badho will be visiting the Bajwa family to celebrate the occasion.
Stay tuned for more updates.