TV actor Karan Mehra, who became the first celebrity to get evicted from the Bigg Boss house speaks up…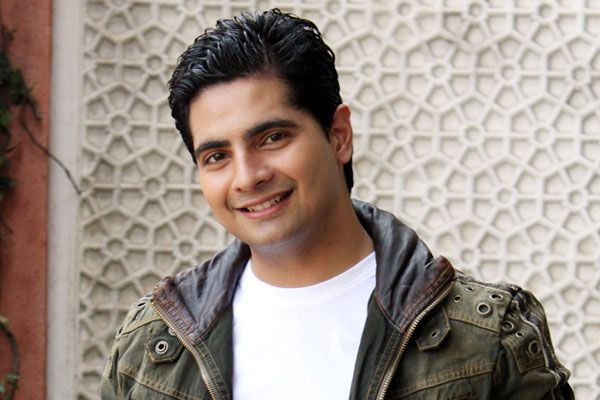 Actor Karan Mehra, who was the first celebrity to be evicted from the Bigg boss house says that Bani J is a strong contender and is misunderstood by everyone in the house. Karan feels that it is difficult for people in the house to understand her. He had a good connect with her in the house and he also feels that people don't connect to her like he does.
"I feel Bani is very strong, but it's difficult for the people in the house to kind of understand her. She gets very misunderstood in the house and that's the only disadvantage. She doesn't have the same connect with other people in the house. The problem is people have already formed a judgment about her!" said Karan in a statement.
He is also happy that he was evicted out of the show in a very dignified manner. "My stay was good and I had a lot of ups and downs, but I have had my good moments as well. I am back home with my dignity from the most controversial house. I have made couple of friends in the house, who will be there for the lifetime!" he added.
We wish Karan all the best with his future ventures!