The actress has been rumoured to exit the show in the upcoming track..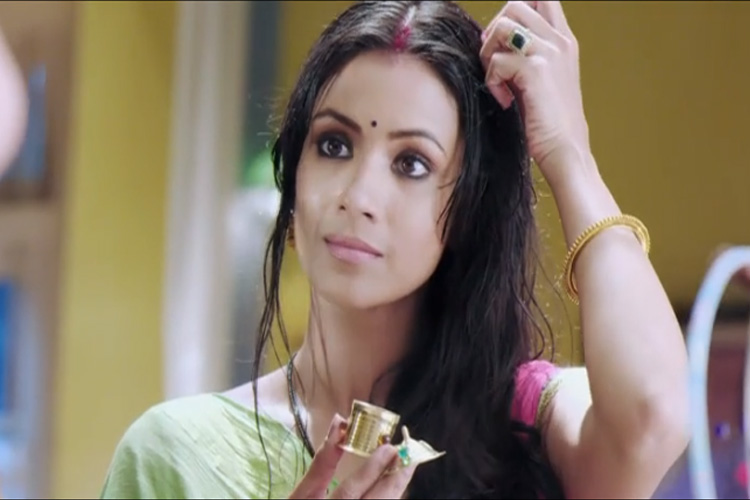 The year is just a few days away from ending, but that doesn't concern the news brigade, does it? Rumours, speculations and several other things continue to browse its way through the streets of tellytown.
Recently, there has been rumours about how actress, Barkha Bisht Sengupta aka Asha from the Star Plus show, 'Naamkarann' will be exiting the show in an upcoming track.
It was apparently being said that Daya (Reema Laggoo), who has plotted the marriage of Neela (Sayantani Ghosh) and Ashish (Viraf Phiroz Patel) will further plot Asha's accident, which will ultimately lead to Asha's death after staying in a coma thus leaving Avni (Arsheen Naamdar), shattered.
We got in contact with Barkha herself, who said that, "I really do not have any idea about where do these set of news come from. I am shooting and will continue to do so. If there are any such plans of the character of Asha ending, you know very well that actors are the last to know about such things. However, as I said, I have no idea where do these rumours come from."