And finally this actor will play the lead role of Ranjit Singh..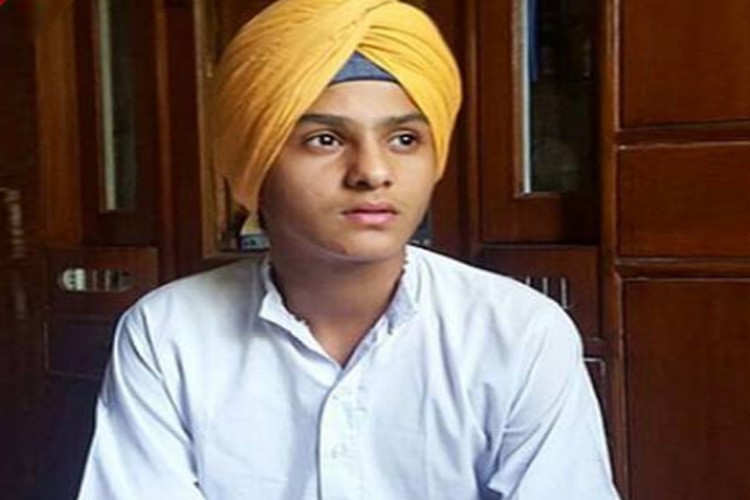 Life Ok channel's upcoming project based on the life of Maharaja Ranjit Singh has recently hit the newstown, as the show is part of the whole 'revamp' plans of the channel.
Recently, we reported about actor Shaleen Bhanot all set to play the role of Ranjit Singh's father in the show. We also hear that actress, Sneha Wagh, best known for her role in 'Jyoti' and 'Veera' will be playing Ranjit Singh's mother, Raj Kaur.
And now, according to a leading news portal, the LEAD role of Ranjit Singh has found its actor.
Actor, Damanpreet Singh is all set to play the role of Ranjit Singh. Apart from this, Damanpreet will also be starring in a film produced by funnyman, Kapil Sharma.
Playing the child-phase of Ranjit Singh, Damanpreet is apparently set to begin shooting.
We wish the cast of the show All The Best..!