Usually it is the other way round, where actors find love working together..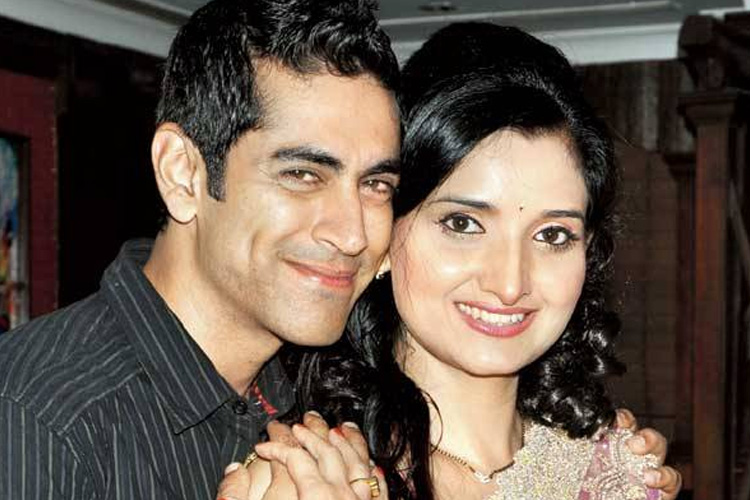 We keep hearing about stories where co-actors fall in love with each other during the process of shoot and end up being together for the rest of their lives. Such stories are always endearing, right?
However, in one-of-a-kind instances, according to a leading news portal, actor, Tarun Khanna and wife, Smriti Khanna are all set to be playing husband-wife in the And TV show, 'Santoshi Maa.'
Yes, that's right. This also means that the massive hunt of Lord Shiva which the 'Santoshi Maa' makers were on has now ended. Big names like Gurmeet Choudhary and Mohit Raina were in the probable list to play the role. However, it is Tarun, who has been finalized to play the role.
Incidentally, Tarun will be one of the few actors to be portraying two similar roles in two shows simultaneously. He mentioned that he hopes there is no issues or monotony playing similar characters as there are several different shades to it. While, he plays a half-man-half-woman (Ardhanareeshwar) in 'Shani', he will be playing the Aghori look of Shiva in 'Santoshi Maa'.
And as mentioned above, Tarun will have his real-life wife, Smriti playing the role of Parvati in 'Santoshi Maa' to which, Tarun feels it cannot get any better.
He jokingly mentioned how he will be saving on his driver's money and it will be like work-cum-dating. He feels there is nothing better than romancing your wife on-screen and it will be a great way of spending time with her, as they do not get time with each other at times due to work commitments.
We wish the couple all the best for this new venture..!