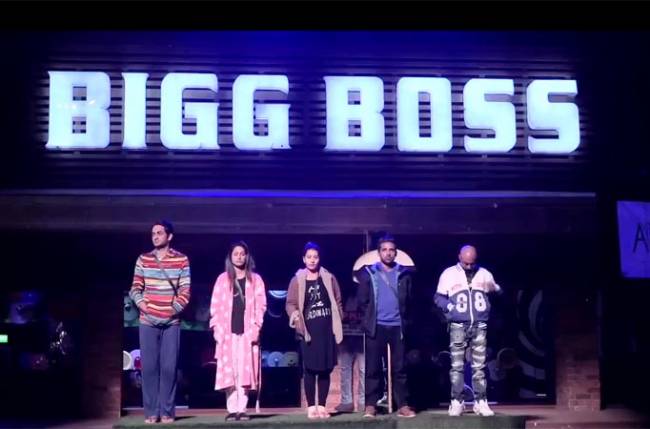 MUMBAI: Bigg Boss is in its finale week and the 11th edition of the hit reality show has been big on popularity and controversies.
The sensational show hosted by Salman Khan was on an all time high that grabbed the eyeballs of the country for the last three months. The fans of the contestants and also the industry alike kept the momentum alive with regular opinion based statements on social networking sites.
The show may have got into a spot of bother as a section of fans and loyal viewers are crying foul over the alleged biased attitude being displayed towards Shilpa.
This is not the first time, but a section of fans have yelled out foul during the earlier seasons of Bigg Boss in the past as well. For instance, when Salman defended Tanishaa's actions and was pulled up by the viewers for turning a blind eye.
These fans have alleged that the makers of the show have rigged it in a way that Shilpa emerges as the winner and her makeover journey is highlighted.
A few tweets have also gone out asking for the finale to be boycotted.