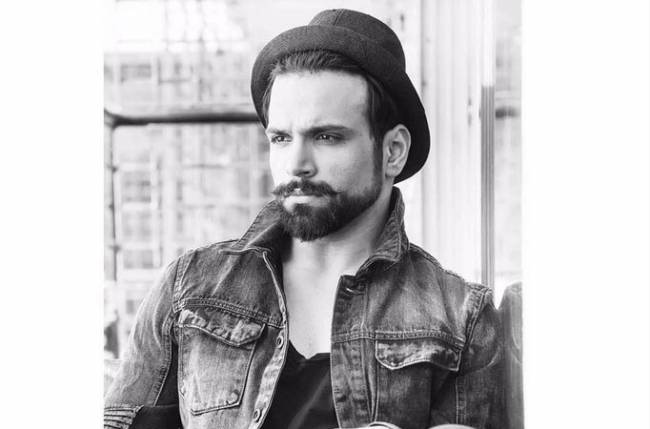 Actor Rithvik Dhanjani is set to host TV show "Would You Do That?" which is based on the intricacies of the occupations practiced in India.
The History TV18 show will talk about the most unconventional and astounding jobs in the country, read a statement.
The show will premiere on Wednesday.
Spread over seven, one-hour-long episodes, Would You Do That? will attempt to give the audience an understanding of India's prominent, rich culture and the lesser known jobs where Rithvik will be living with the locals to derive a truly authentic experience.
Speaking about the show, Rithvik said, "I am definitely aware of the challenges involved in this show. My maiden attempt at this is not going to be easy. However, I am confident it's going to be a humbling and a very self-fulfilling experience".
"Sometimes we lack empathy and turn a blind eye to many difficulties that people face in their lives, and this show will expose me to some of these. This is going to be very different from anything I have ever experienced as an actor and am really looking forward to the experience," he added.