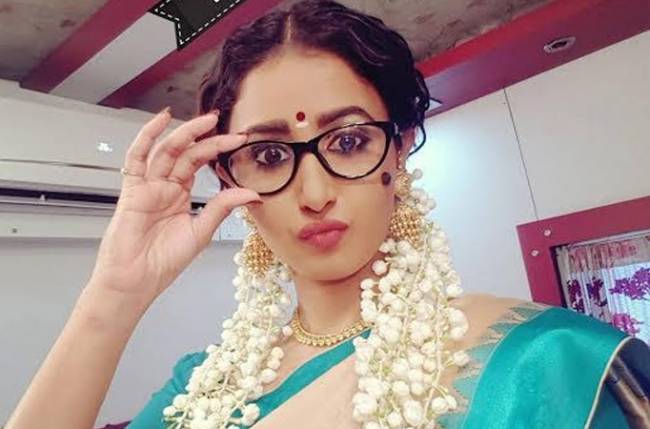 Sana Amin Sheikh dons a different look for an upcoming episode of the daily show…
Pretty and talented Sana Amin Sheikh who has recently entered Star Plus' popular daily Naamkarann (Guruodev Bhalla and Dhaval Gada) is getting to explore more with her role.
The actress will soon be seen in a disguised look in the upcoming episodes of the show.
Our source informs us that, in the upcoming episodes of the series, Sana will be seen donning the look of a South Indian girl Janki to help out Neil (Zain Imam) to solve Avni's (Aditi Rathore) problem.
When we contacted Sana, she said, "I am playing a South Indian girl for the first time and it was quite difficult for me as I have never spoken in South Indian language before. I watched some scenes of Mehmood sahab from the movie character and really worked hard to play this role."
Woah! Sounds exciting. Isn't it?