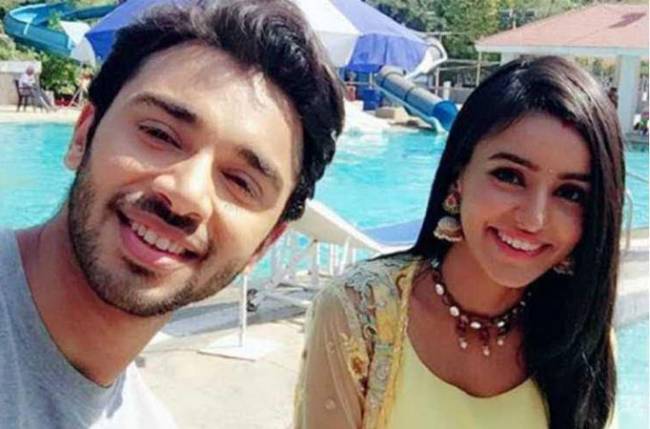 The ongoing separation track of Naina (Ankitta Sharma) and Karan (Samridh Bawa) has been quite heartbreaking in Colors' popular daily Ek Shringar Swabhimaan (Rajshri Procductions).
Naina had left the Chauhaan house followed by some major drama leaving Karan and her loved ones in tears. Now we hear that they are finally going to reunite but drama is sure to be followed. Read on –
Our source informs us, "In the upcoming episodes, Naina will return to the Chauhaan house but Nandkishore (Vinay Jain) will put forth a condition that Naina must cure Karan in 15 days else she will have to go away from his life."
What will Naina do now? Will Karan support Naina with this challenge given by Nandkishore? The upcoming episodes of the popular daily will unearth the answers of these questions.
We tried but could not reach to the actors for comment.
Keep reading this space for more updates.