The actor has turned writer for Sony TV's upcoming show!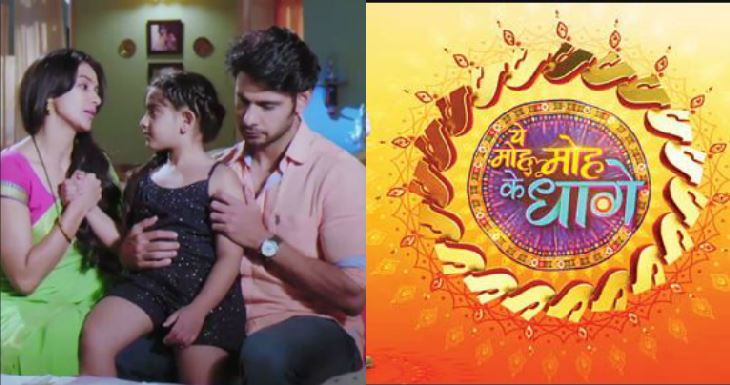 In an industry that is highly competitive, being multi-talented is an added advantage. And looks like actor, Viraf Piroz Patel aka Ashish from 'Naamkarann' is one of them
The actor wowed one and all with his performance in 'Naamkarann', but did you know that he is also a part of the much-awaited Sony TV show, 'Yeh Moh Moh Ke Dhaage'?
Yes! Yiu read that right. However, this time around, it is not in front of the camera. Viraf is infact a pivotal part of the show's creative team. And when we got a whiff of the same, we buzzed Viraf who revealed it all in a free-wheeling chat.
He said, "Yes. I am a part of Sony's development writing team. Saba, the writer of 'Moh Moh Ke..', was also the writer for my first fiction project, 'Ek Boond Ishq.' When it comes to me, I am one of those actors who badger their writers constantly. So when Saba started writing for 'Yeh Moh Moh Ke Dhaage', she suggested that I join her and here I am."
Also, Viraf is not only a part of the writing team but also has another major role in this Sony project. Viraf has given the voice-over for the show and the same will be evident when the viewers will watch the first episode of the show.
Excited to see a completely new facet of Viraf Phiroz Patel