Now what?!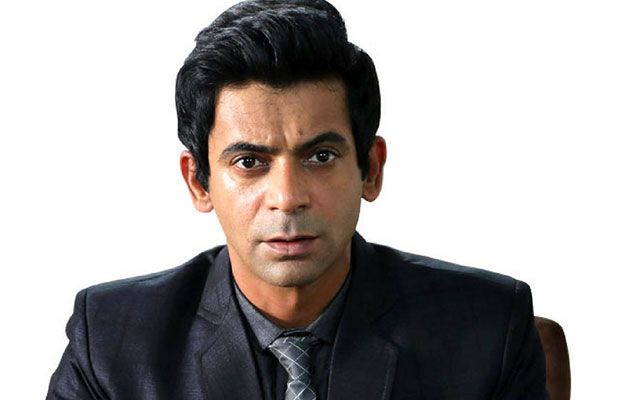 Looks like the Kapil Sharma-Sunil Grover saga has gotten even more complicated now. Soon after the reports of Kapil and Sunil's fight emerged, questions cropped up as to whether or not will Sunil Grover be a part of Kapil's show.
And here is the answer. Sunil Grover, in all possibility, MAY NOT be a part of 'The Kapil Sharma Show' anymore.
We got exclusive information that the cast is shooting for a fresh episode today and Sunil has not joined the cast for the shoot. And our sources from the sets have confirmed that Sunil is indeed, not shooting currently for the show.
Sunil had quit Kapil's team in past as well when they were working together in Comedy Nights With Kapil. But he soon rejoined and the entire team moved to Sony with The Kapil Sharma Show.
When we got in touch with Sunil, he reverted back saying that he did not want to comment on anything at the moment.
So is this incident the last straw for Sunil? Is this a clear indication that Kapil and Sunil will finally part ways for good this time?