with wife, Ruby.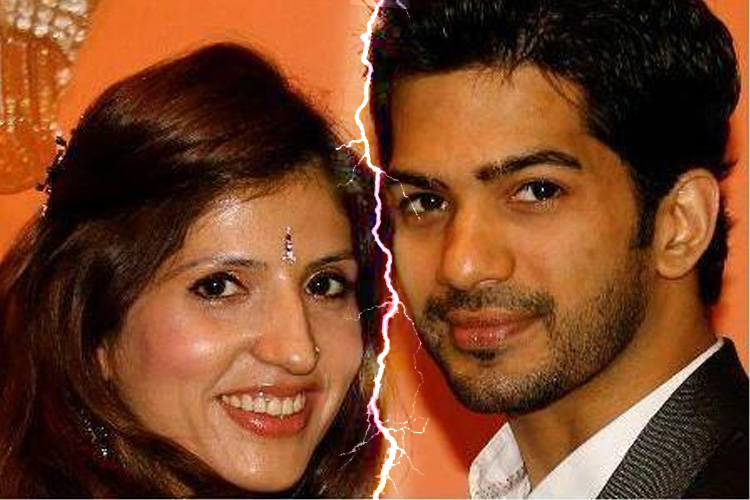 Marriages are a very sacred affair and when times become difficult things can go haywire. However, it is only the people involved who can save the relation from falling apart. But, there are situations when it isn't possible and things are way out of hand.
Recently, there were reports about Avinash Sachdev and wife Shalmalee Desai's separation and now, news has it that Amit Tandon and wife, Ruby Tandon are going through a rough patch in their marriage.
The couple has been married for 8 years now and has a daughter who is 7-years-old currently staying with her mother.
We contact Amit, who said, "It's too personal and I don't want to comment anything on it right now, as I don't want my young daughter to get affected. Irrespective of whatever is happening, we (My wife and I) want to raise our daughter together, in a positive environment."
Amit and Ruby have been living separately for now and are spending their own time with daughter, Jiyana as they take her on vacations.