And from what we hear, it was pretty bad.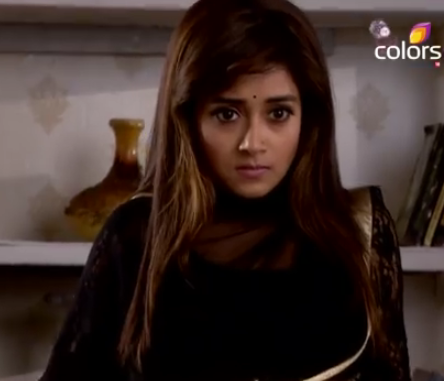 Indonesia has become a hub for Indian TV actors due to the enormous fandom they receive there. Among the fans of a plethora of actors, Tina Dutta is one name who is equally loved and adored by the country.
Tina is currently in Indonesia for an event, however, this trip doesn't seem to be a pleasant one for the actress.
Sources confirm that the actress got into a tiff with her manager and the argument escalated to a level where Tina lost self-control and started throwing chairs around.
We contacted Tina to know what exactly unfolded but she refuted the same justifying, "It's not true… I am with my manager only. It's just a rumour and God only knows where this news coming from!"
Well, we wish Tina best for her event in Indonesia and hope she has a safe trip!