Ajay Sharma talks about his upcoming project – Swabhiman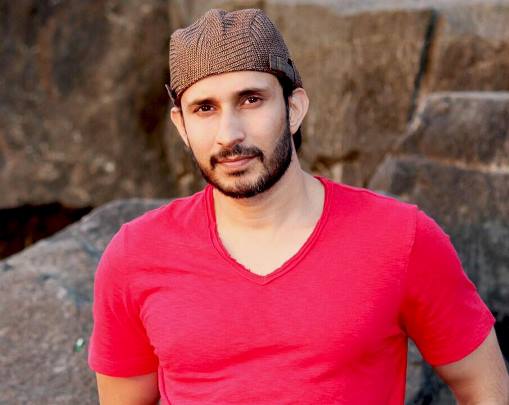 Ajay Sharma, who has earlier done shows like Doli Armaano Ki among a host of episodic shows will now be seen playing a pivotal role in Sony TV's upcoming presentation, Swabhiman.
In conversation ith Ajay, he spilled some beans about his stint on TV and his career with India-Forums.com.
Ajay, please elaborate on your character in Swabhiman…
I play an uncle to the lead female protagonists. My character is designed to lighten up tensed situations. I will have situational 'knok-jhok's' with my on-screen wife and will also add an element of comedy to keep the element of entertainment alive.
What is so unique about this role compared to what you have done in the past?
May be not unique, but this character is very special to me as I have never received an opportunity to portray a comic or a humorous character in a daily soap. And since this offer comes from a famed production house like Rajshree Productions, my excitement to be a part of the show just doubles up.
Secondly, I have earlier experimented with my looks and sported a mustache in various mythological shows, but never a daily soap. I am elevated at this point of time!
How does this character come in as a challenge to you?
Well, I have always claimed that comedy is my forte and now is the time to prove that this genre of acting is my forte for real and not an assumption.
Do you think this will click with the audience, given their inclination towards supernatural elements in shows?
Every category has a select number of audience opting to watch and follow it. The shows by Rajshree Productions have always created a buzz and I am sure that those looking for a family drama with a grand wedding affair will love it!
What made you choose to do this show?
The first and foremost reason is that Swabhiman is a prime time show. I have already done a show on Colors titled Jai Maa Durga and I am quite fond of my association with this channel. I have wanted to work with Rajshree Productions from a long time and when this project was offered I did not have any reasons to deny this show.
What is that one factor you think the audience will like about your character?
The good part about my character is that he is not only funny or humorous but he brings immense care and affection with him. He is funny yet a no nonsense person and this shifting between the shades I play will charm the audience.
We wish him all the best for his new venture!