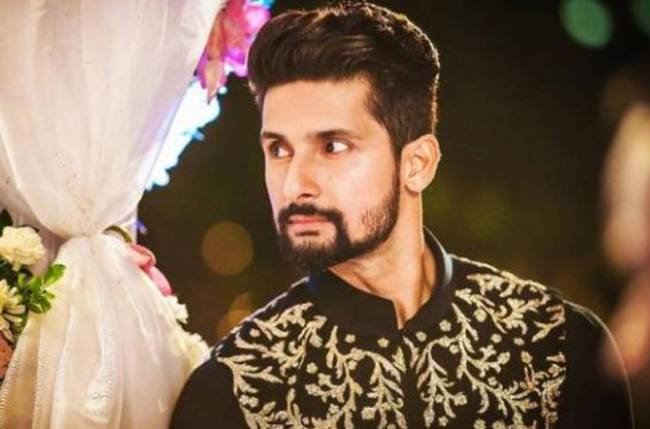 MUMBAI: After hosting Rising Star (Season 2), actor Ravi Dubey is back as a host of another show. He says he has decided to associate more with smaller commitments.
He wrapped up hosting the singing show last month and soon he will host the Star Plus show Sabse Smart Kaun? Does he find hosting more exciting?
"Be it acting or hosting, all of it is part of a dimension of performance. Hosting is more live, organic, gives you an instant connect with the audience since you are yourself and not a character. This appeals to me more and is very exciting to do as well," Ravi told IANS.
Doesn't he miss acting?
"I have taken a conscious decision to now associate more with smaller commitments and give it my best rather than doing long-term commitments. For me, the duration matters and I want to do a lot of work and to the best of my ability," said the Jamai Raja actor.
He is clearly getting offers to host shows. What about fiction shows?
"Offers are coming from both fiction and non-fiction shows. It all depends on the project… like I said, the duration matters and I am more for smaller commitments," he said.
Sabse Smart Kaun?, he said, is a show with a "very unusual concept that celebrates smartness in common people".
So who is the smartest one in the TV industry?
"I think my wife. Sargun Mehta is a very smart person. I know I can trust her decisions blindly," he said.
But why does the Indian audience need a competitive show?
"It's not about the Indian audience only, but global audience. Such shows give contestants a platform to make it big in their respective fields and through our show, contestants get a chance to win money based on their smartness and the common sense they apply at that moment," said Ravi.
The actor also took up a film titled 3 Dev. But for him, television is still important.
"Today, we have reached a point where the medium does not matter anymore. Both the mediums — television and films are equivalent. Each needs the other to promote itself. They go hand in hand. Having said that, I started from TV and I owe my success to television," he said.