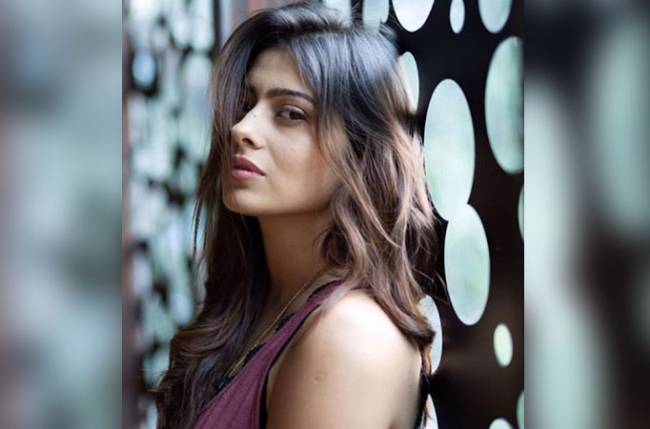 It is said that the smallest step in the right direction, brings great changes in life. The lockdown has been hard on everyone and it wasn't any different for Aparna Dixit, who is loved for her role as Srishti in Pyar ki Lukka Chuppi on Dangal TV. While most of us were looking outward for solutions, Aparna skilfully made solace within.
While narrating her enriching lockdown experience, Pyaar Ki Luka Chuppi actress shares, "I have tried to explore myself to the best of my capabilities. Right from cooking a variety of delicacies at home, making homemade soap to exploring my new found love for colours, I have tried it all. I must say it has been one of the most satisfying experiences I have had in a while. Moreover, I have also strengthened my relationship with my brother. Although I miss my kith and Kin, my brother and I have come out of the lockdown stronger than ever!"
As the lockdown begins to unlock itself, so has Aparna, "I understand that the lockdown has been a mentally and physically strenuous situation for many but I urge people to look at the brighter side and think about what can be explored with what they already have. This lockdown has taught me to make the most of the situation and I would recommend the same to everyone. With that said, I can't wait to get back to work and shoot with the brighter and unlocked version of myself."
Catch the romantic love story of Sarthak & Srishti soon on Dangal TV.