In conversation with the dancing lady, Sanaya Irani.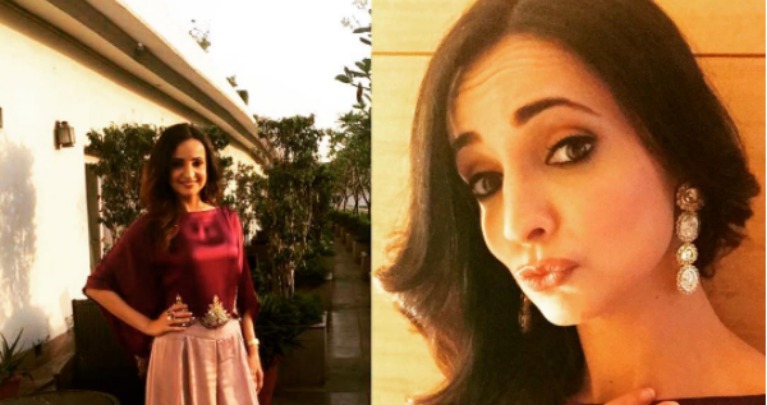 Star Plus' celebrity couple dance reality show, Nach Baliye 8 has now been inching towards the finale, and the heartbeats of both, the fans as well as the contestants have fastened.
With all of that happening, a lot of criticism is being received upon for the scoring system of the show. The viewers have been time and again, complaining about how the contestants are being judged more on the basis of the concept and less for the dance.
We quizzed Sanaya Irani about the same, and she said, "Honestly, I don't see a problem with the scoring system as such. You have to understand that even the judges are human beings, and they are entitled to opinions, even though that isn't the right opinion."
"And, talking about the concept, you of course look at the concept and you also look at how the whole act is presented. It's not just about dancing, this is not D.I.D that you are here for some dance challenge. All of us here are not dancers, we are actors. We are here to entertain and present a good act," she added.
Talking about the judges' perspective, she also said, "Initially yes, there have been days when the judges have been giving the marks based on the concept, but now, they don't give a good score even though the concept is great. So at this point, we can't afford to not dance, we have to dance. It's just that it's a growth."
We sure do agree to you Sanaya. What do you have to say about it? Leave your comments below.