The actor injured himself while shooting for an action sequence for the show.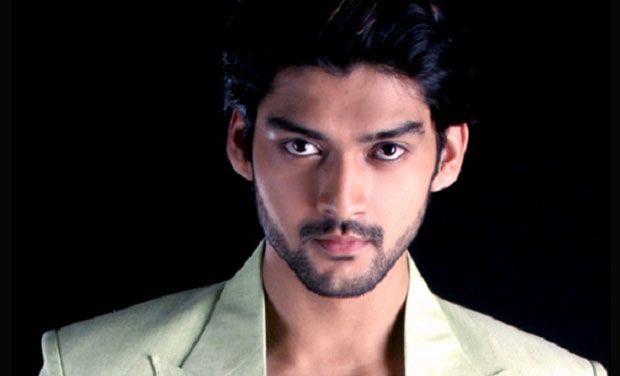 Actor Aditya Redij who will soon be seen in Sony TV's much awaited periodic drama 'Porus' believes there is no gain without pain. The actor recently suffered multiple injuries during the shoot.
Aditya, who is shooting in Thailand for the show, prefers performing his action sequences himself and is not using any dupes. He suffered multiple injuries while shooting for an action sequence, however, the dedicated actor continued shooting.
When we contacted Aditya, he told us,"I got injured multiple times… every day I have a new injury. It also happens because I believe in doing my own stunts and have not used a dupe for any of the sequences. What you see is what you get. The action master is also very happy and says, 'Even the stunt guys are scared to do it', which makes me very happy. There is no gain without pain."
Aditya has replaced Rohit Roy in the show.