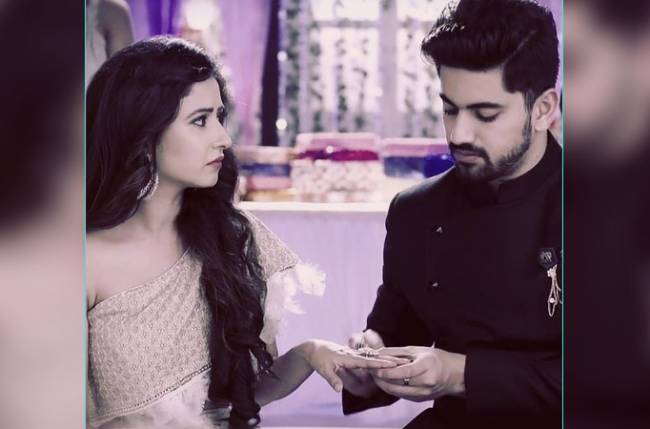 MUMBAI: The popular daily series Naamkarann is wrapping up quickly. The show is progressing towards its culmination and the makers have a big surprise in store for the viewers.
According to the upcoming track, Neil (Zain Imam) and Mitali (Sana Ameen Sheikh) are all set to tie the knot. The viewers already know that Neil has accepted Mitali's proposal of marriage. Now post the kidnapping drama of Mogli (Kabeer Shah), the track will focus on Neil and Mitali's wedding.
However, if you are thinking that Neil and Mitali will get married then you are sadly mistaken. You are not following the show correctly.
The makers have a huge surprise in store for the viewers. Neil will eventually get married to Avni by the end of the show. But how will that happen is something the viewers will have to wait and watch.
Are you excited for the coming track? Comment below.