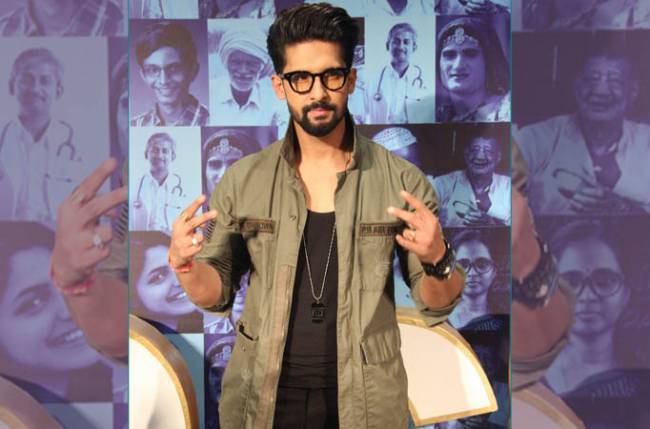 MUMBAI: Actor Ravi Dubey will host "Sabse Smart Kaun?", which will celebrate smartness in common people.
"The show has a very unusual concept that celebrates smartness in common people. The show gives people a chance to become rich using their common sense by giving the right answers at the right time.
"The show targets audiences across demographics who stand a chance to become rich with their smartness quotient. Anybody can participate on the show; no pre-required skill or talent," Ravi told IANS.
Did he brush up his general knowledge and current affairs for the show?
"I love to be aware about current affairs in general but this show is not about that. Participants in turn need not be updated. All they need is to be aware, give right answers to the questions at the right time," he said.
In the past, Bollywood biggies like Amitabh Bachchan and Shah Rukh Khan have hosted game shows. Is he feeling the pressure?
"I feel no pressure. I just have more sense of responsibility towards my show. The shows hosted by Mr. Bachchan and SRK were the kinds that needed a certain skill set among people, our show has more to do with presence of mind. The concept is a little 'hatke' and I am kicked about this show," said the actor, who just finished hosting "Rising Star (Season 2)".
"Sabse Smart Kaun?" will soon air on Star Plus.