The actor is currently facing a tough time.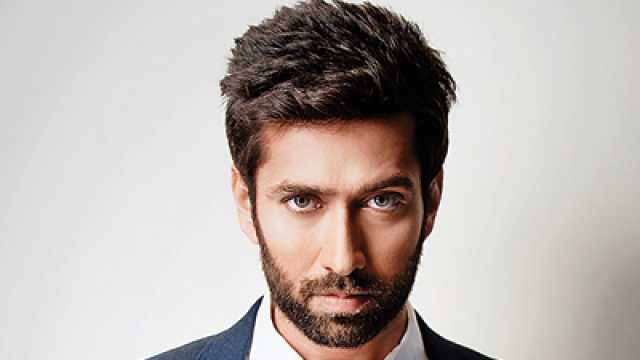 Off lately, the country has been reeling under multiple cybercrime attacks. Recently, there was a ransomware attack worldwide, which handicapped systems all over the world. Apart from that, the popular food app, Zomato was also hacked and loads of user data was stolen.
A similar incident took place in the television world.
Actor, Nakuul Mehta just discovered a few hours ago that his bank account has been hacked and that a significant amount of money has been siphoned off.
The actor lodged a complaint at the DN Nagar police station and also tweeted about his issue notifying the Mumbai Police. Nakuul received a swift response from the Mumbai Police.
Well, waking up to news of cyber crime is depressing. But we can only begin to imagine the trauma of becoming a victim of such crime.
We hope Nakuul gets back his hard earned money.