She will be seen in…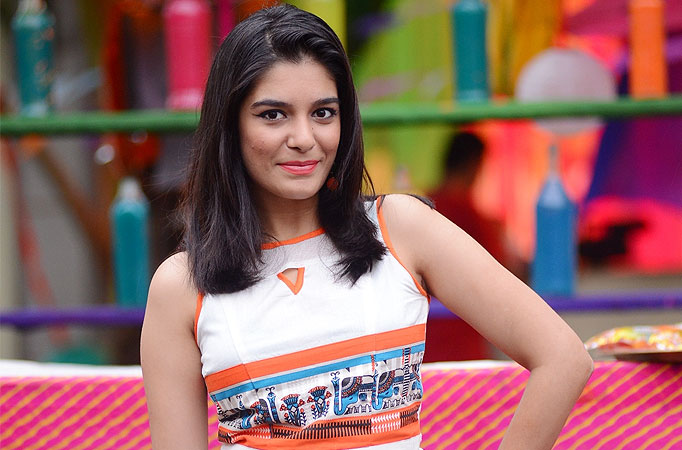 Pooja Gor, who has been one of the most popular faces in the television worldis all setto be backon-screen with Big Magic's 'Cheek… Ek Khaufnak Sach'.
Pooja will be seenplaying the character ofacourtesanin one of the episodes. The story willrun parallellybetween 1940 and 2017.
We contacted Pooja who confirmed the news, "Yes, I am doing the episodic. It's an interesting story and is something different. I have done horror stories earlier but this is a distinguished narration."
Cheers Pooja!