The film will be released on her first death anniversary.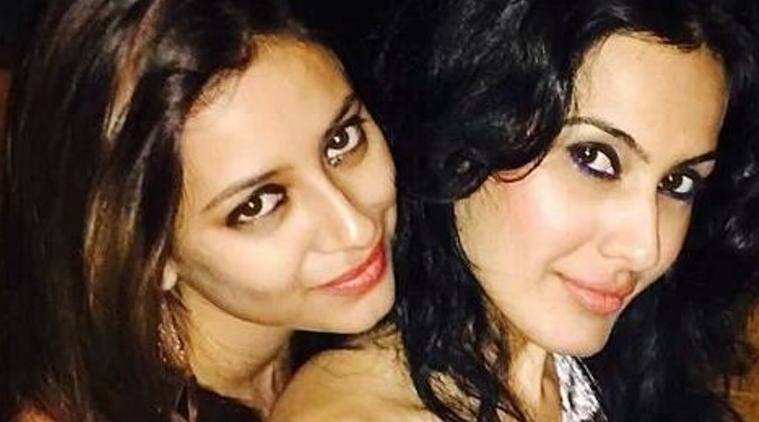 April 1, 2016, came as a shock to people and telly world when the news of young actress, Pratyusha Banerjee committing a suicide in her apartment in Mumbai rolled out. The Balika Vadhu actress apparently hung herself lonely in the apartment and the reason for her suicide is still under the veil.
Friends and family of the actress have openly accused her boyfriend Rahul Raj Singh for triggering her to take such a drastic step.
The industry was dipped in tears for losing such a beautiful artist forever and her close ones were seen shattered with the loss. This year it will be one year to the incident and Pratyusha's best friend Kamya Punjabi, who has been actively involved with the case is paying a tribute to her lost friend on her first death anniversary. Kamya apparently is set to release a short film, 'Hum Kuchh Keh Naa Sakey', online, in the memory of her best friend.
It is said that this probably was Pratyusha's last project on camera before she ended her life. This was shot one and a half month before her death. This film has Pratyusha as lead. It bears a kind of striking resemblance to the story of her real life with the subject revolving around heartbreak and depression.
Kamya, while talking to a daily said, "Though a work of fiction, it will seem quite similar to what Pratyusha must have gone through. She will be seen heartbroken, resorting to vices like drinking and smoking. As a narrator, I will interlink her reel and real lives, and question viewers on why people change in love and choose to remain silent sufferers. Pratyusha didn't use glycerine while shooting the emotional scenes. She too was nursing a heartbreak at that time. Also, Pratyusha's beau on screen is called Rahul, much like her real-life boyfriend."
"It was Pratyusha's decision to name the character Rahul," added Kamya.
Kamya, who is seen getting emotional many times about losing her best friend admits of regretting of not speaking to her about the problems. She confessed how she wishes they had spoken about her problems. She felt helpless watching the film. They couldn't shoot the climax as Pratyusha ended her life before that.
Kamya recently posted a few pictures of her and her bestie Pratyusha from their good old happy times.