The actress to return as a protagonist!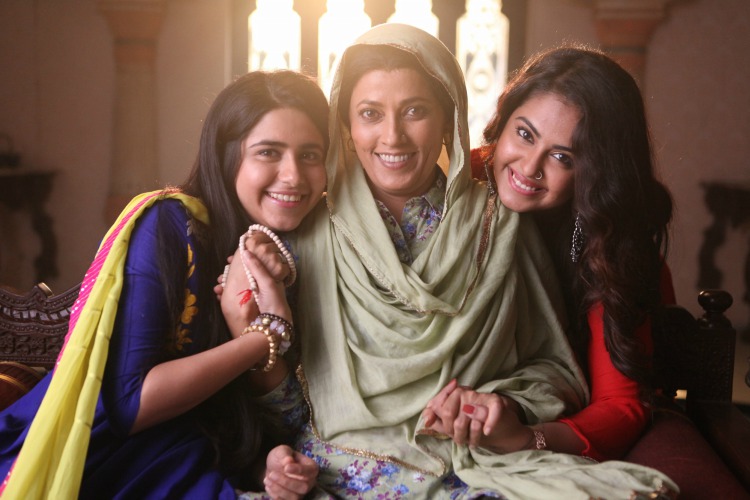 COLORS, known for its socially relevant contentbrings back another chapter of the cult show Na Aana Is Desh Laado. Essaying the role of the powerful and fierce antagonist – Ammaji, Meghna Malik is back for the
show's second innings as well.
Avika Gor will return to TV as Anushka, Ammaji's elder granddaughterand the show's protagonist. She plays the role of a final year law student – very bright and righteous. She is someone who can never change her views
about what's right and wrong. In her world- there are no shades of grey, only Black and White. She believes in the power of the Law and doesn't consider anyone above it – not even her Ammaji.
Laado2's first promo is out on the channel and has already grabbed eyeballs and garnered appreciation from the fans. The promo with Avika Gor and Meghna Malik is slated to break soon on COLORS.