Now that he is all set to play the role of Vyom in Ek Deewaana Tha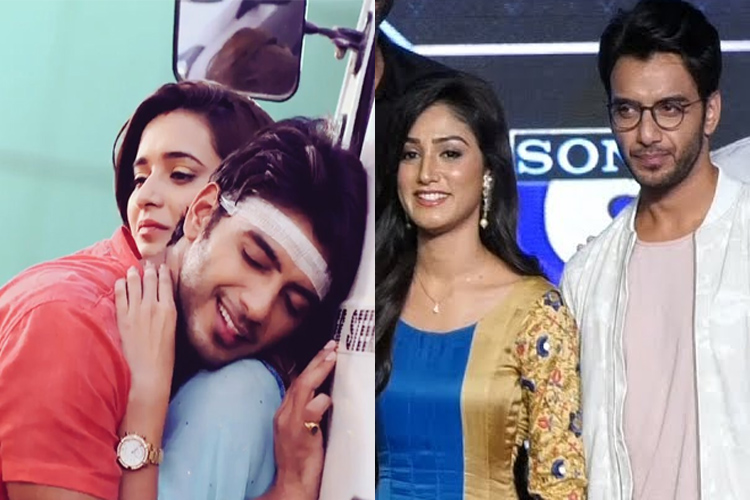 Vikram Singh Chauhan is all set to play the role of Vyom in Sony TV's upcoming offering, Ek Deewana Tha. Even though he plays a romantic character in the show, he does have a lot of other shades to portray.
However, in a vis–vis conversation with Vikram, we asked him if his popular image of Atharv from Jaana Na Dil Se Door will affect on his new role as Vyom in Ek Deewaana Tha. Considering an actor carries the baggage of a popular character, we asked Vikram if that will be a concern when Ek Deewaana Tha goes on-air.
To this, Vikram said, "To be honest, I have never really thought of the advantages and disadvantages when I play a character. When, I came here I had nothing at all. Then, I was fortunate to be playing an amazing character like Atharv in Jaana Na Dil Se Door. Now, my challenge is to break that image and let the viewers see a new character and see the actor in me."
Vikram added, "If 5 years or 7 years down the line, I am still remembered as Atharv, then I have done nothing as an actor. So, for me, it is important that people forget Atharv and remember me as Vyom till the time I am doing this show and so on."
Even though this was the perfect answer, we asked him if fans, who are emotionally attached to the character of Atharv will understand this and if it will be a concern.
To this, Vikram answered, "Obviously. I totally understand that fans are attached to the character I played it and I am attached to Atharv too. The same character gave me all the love and popularity that I enjoy today. Having said that, it is important for my fans and myself to understand that If I am stuck to Atharv, I am not growing. Atharv has ended and now I am onto something else. Hence, it is my job and challenge as an actor to make my new character even more popular than the previous one."
We hope the fans understand this and accept Vyom with open arms.