The actor is all geared up for his next venture..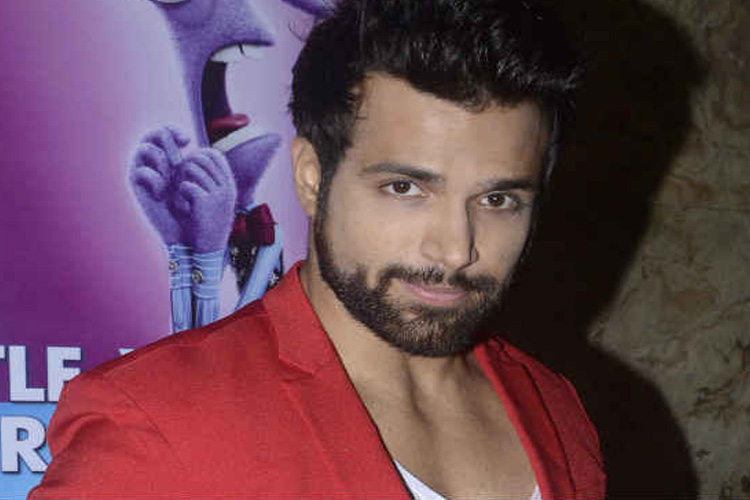 Actor Rithvik Dhanjani has been off the TV screens for a long time as far as fiction shows are concerned. However, thanks to the hosting and dancing assignments available in abundance for the actor, his fans get a chance to see a lot of Rithvik on-screen.
The actor recently concluded hosting the And Tv show, 'So You Think You Can Dance-Ab India Ki Baari' with Mouni Roy. And before you can think, Rithvik is all set and ready with another project.
This time around, Rithvik will be hosting the upcoming dance reality show, 'Super Dancer' which will be judged by Shilpa Shetty and Geeta Kapur.
We contacted Ritvhik, who said, "Yes, I am hosting Super Dancer' and am extremely excited about it. In today's age, where actors, sometimes miss out on work and important assignments, I feel fortunate to be getting back-to-back assignments."
We asked him, if there is a sense of monotony to such shows and how does he manage to deal with it doing similar shows, "I totally agree that there is a sense of monotony with reality shows, but then there is always limited scope with such shows and not too much can be done about it. However, it is amazing how the creatives keep coming up with different ideas to bring as much novelty as possible. The creatives of this show are working on it and I am more than sure that we will be able to entertain the viewers."
We too are rest assured about your prowess to entertain us, Rithvik. We wish you all the best for this project..!