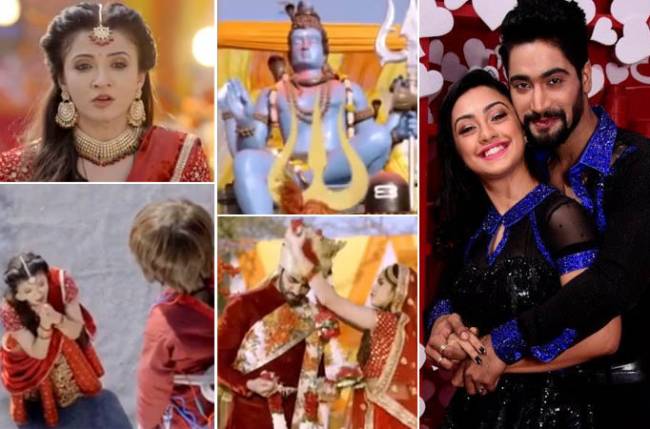 MUMBAI: Zee TV's Aap Ke Aa Jane Se (Bodhi Tree) will soon air a Mahashivratri special episode.
Viewers can expect wedding twists, kidnapping, dance performances, and a lot of drama in this special sequence.
As per the plot, Pankti (Jannat Zubair Rahmani) shocks Vedika (Suhasi Dhami) with the announcement of her wedding with Sahil (Karan Jotwani). Pankti forces Sahil to marry her.
Meanwhile, Vedika's child is kidnapped, and she runs to save to him. Sahil waits for Vedika to stop his wedding with Pankti.
Actors and dancers Sanam Johar and Abigail Pande will be seen performing on popular song Nagade Sang Dhol from Ramleela.
Will Pankti marry Sahil? Will Vedika manage to save her child and stop the wedding?