After Nia Sharma and Shiny Doshi, Ravi Dubey to romance Sara Arfeen Khan in Jamai Raja…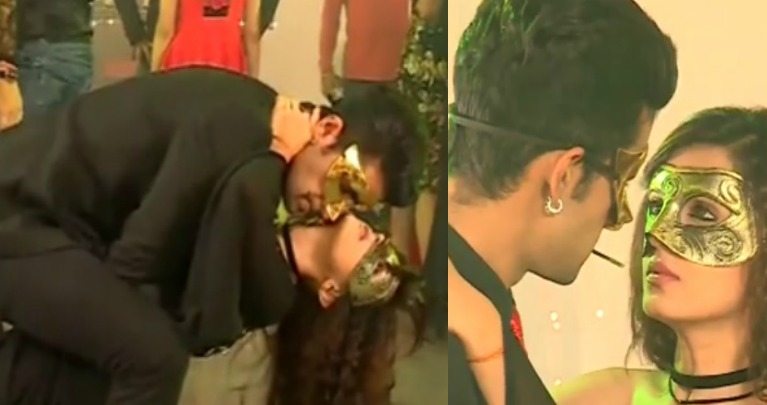 From the very beginning, Jamai Raja on Zee TV swore to present an intense love story between Sid and Roshni.
The fundamental crux of the program was to keep the viewers on the edge of their seats with the concept of a 'ghar jamai,' but since the show has taken a leap, Jamai Raja grips its audience with a never ceasing dilemma and tension between the protagonists.
As per media reports, Shiny Doshi, who essays the role of Mahi will be shown being transformed into Sara Arfeen Khan post a plastic surgery, with a mission to expose the antagonist, Payal.
Sara's entry in the show will bring in fresh vibes of romance in the upcoming Halloween track planned by the creatives of the show.
The party will witness everyone dressed with a mask as per the theme of Halloween and Satya will spot Mahi (now played by Sara) there. The two will engage in sensuous romance on groovy music as Satya will try to see Mahi's face behind the mask.
Will the audience love this fresh pairing? Only time will tell!