Mani will find out about Shagun's extra marital affair.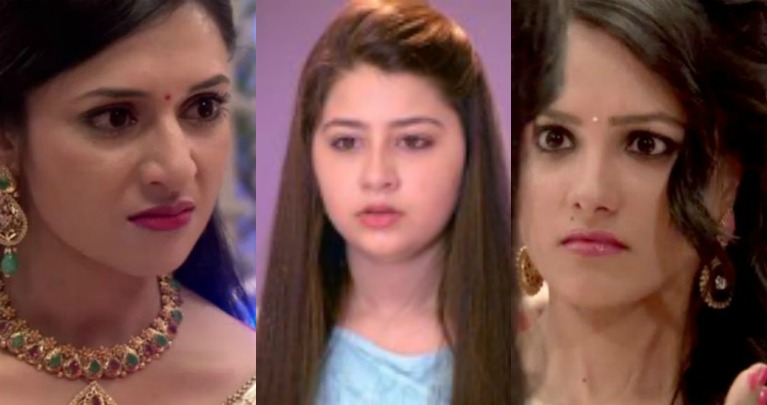 Star Plus show Yeh Hai Mohabbatein is once again gearing up for some high voltage drama.
We earlier reported about Raman and Ishita being worried because of Ruhi being romantically inclined towards Sohail. As parents, they are aware that Sohail is not the right person for Ruhi and that he is using her for his financial stability.
Ishita will now try to explain this to Ruhi but the lass is so much in love that she, in turn, explains Ishita that she may have misunderstandings and should get her facts correct. While Raman and Ishita stand helpless, Ishita will play a major contributor in making the situation worst!
Mani will soon find out that Shagun is having an extramarital affair with Vidyut. On confronting her, Shagun will blame Ishita for spilling the secret out and thereby spoiling her relationship with Mani. Shagun is revengeful and on finding out Ruhi's infatuation with Sohail, she will plan to use Ruhi against Ishita and Raman!