The actress recently visited the Golden temple in Amritsar…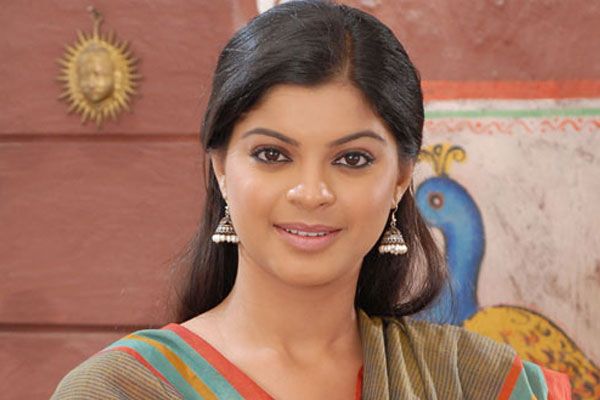 Actress Sneha Wagh visited the Golden Temple in Amritsar to seek blessings for her new historical TV show "Sher-E-Punjab: Maharaja Ranjit Singh".
Sneha, who plays the role of Raj Kaur, mother of Maharaja Ranjit Singh in the Life OK show, visited the Golden Temple on Monday.
"I feel blessed after visiting the Golden Temple as when I reached, 'sukhaasan' ceremony (closing of the Guru Granth Sahib), was going on and I got to stay there till it got over. I got the 'prasad' immediately after the ceremony and left the temple with a smile, feeling blessed," Sneha said in a statement.
"I consider it my good luck to be able to visit the Golden Temple on the day of our launch," she added.
The show tells the inspirational journey of Sikh leader Maharaja Ranjit Singh, founder of the Sikh empire.