The actress is vacationing at the tropical beaches with hubby Indraneil Sengupta.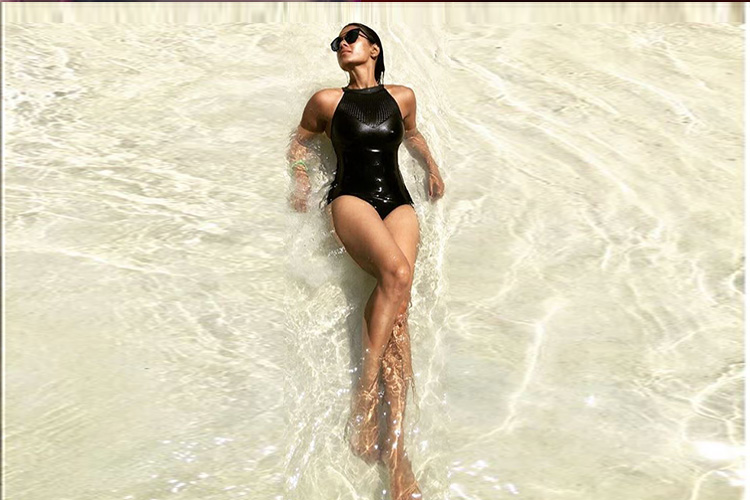 Actress Barkha Bisht, who was until some time ago, a part of Star Plus' Naamkarann, made an exit from the show due to a sudden change in the storyline. And since then, Barkha has been enjoying a much-deserved break.
The actress recently flew down to Thailand with Hubby Indraneil Sengupta for a much-needed vacation. And here's how she is sizzling it up there.
The water baby that Barkha is, she was spotted wearing swimwear that is all kinds of sexy. While the couple is sure having a whale of a time there, they are also missing their daughter Meira, whom they have left behind.
Did we forget to mention how so much in-love' and adorable do Barkha and Indraneil still look?