The 'Bigg Boss Season 10' winner LASHES out at Akanksha Sharma for her 'frog' comment…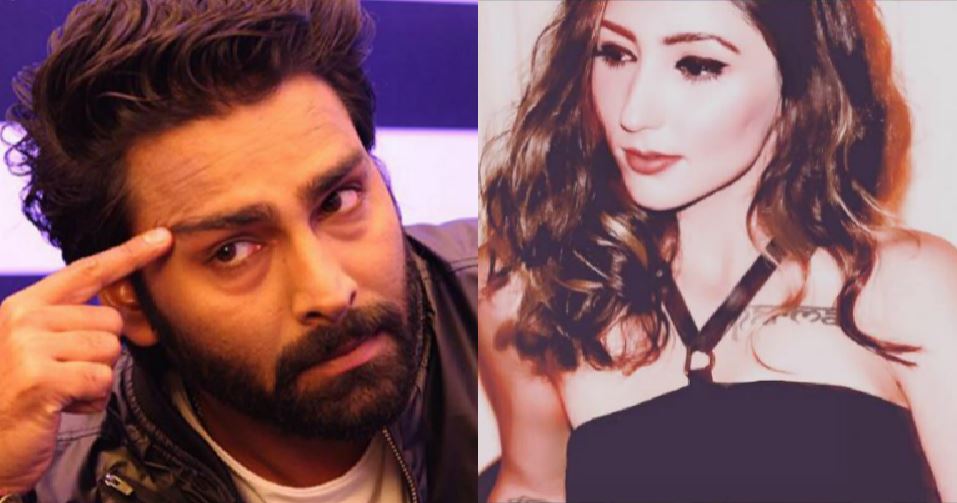 Akanksha Sharma was recently in the news for her alleged link-up with 'Bigg Boss Season 10′ inmate and winner Manveer Gurjar, where the duo was apparently spotted together in the Bigg Boss success party. Previously, Manveer had hogged the limelight during his stay in the house because of his link up with co-inmate Nitibha Kaul.
Akanksha went on to clarify later that she realized that Manveer was not a good guy and did not respect women. She also went on to add that she would prefer dating a frog and not Manveer Gurjar.
Not the one to be bogged down, Manveer in a Facebook live session with his fans gave a befitting reply to Akanksha. Manveer was quoted saying that if Akanksha felt like dating animals, then that was great, but she should ask the frog first if he would date her or not? He also went on to say that he has lost all respect for Akanksha.
Akanksha, who is very vocal about her opinions and has been so in the past as well, reverted in the wittiest way possible with her Instagram post and captioned it – Guys meet my new boyfriend, Mr. Mojo; It's been 2 months since we met and today is our anniversary, he just gave me his heart. Love you baby #manekineko'.
Akanksha also went on to say that she did not really consider Manveer important to her anymore and that she does not care.
Well, we do await Manveer's reply eagerly. After all, it looks like this fiasco is not going to end anytime soon.