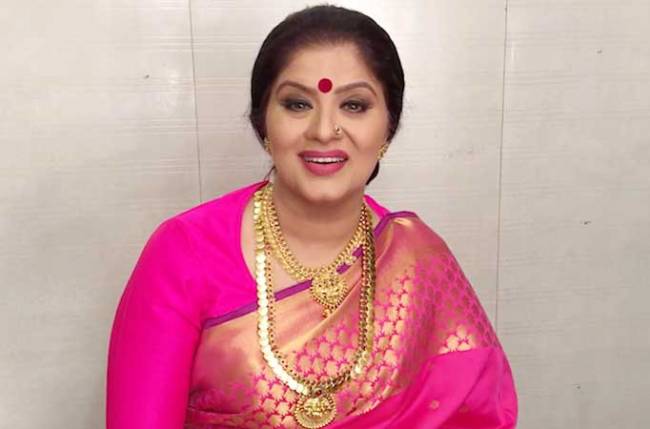 Mumbai, January 22, 2018: Actress Sudha Chandran is excited about an "exceptional" chance to lend voice to the character of a spider queen for children's fantasy television show "Rudra Ke Rakshak".
Sudha has been chosen keeping in mind her distinctive voice texture, read a statement from channel BIG Magic.
"I like taking up exceptional characters. Throughout my acting career by far, I have chosen roles that are not only challenging but unique at the same time. Being the voice behind a spider itself sounds very exceptional and hence I am excited," Sudha said in a statement.
According to a source in the know of developments, the show's story will see a turnover where the "Rudra Ke Rakshak" gang is in trouble due to an evil spider queen who traps the children for her wicked motives.