The film was in fact an official remake of the film, 'Stepmom'..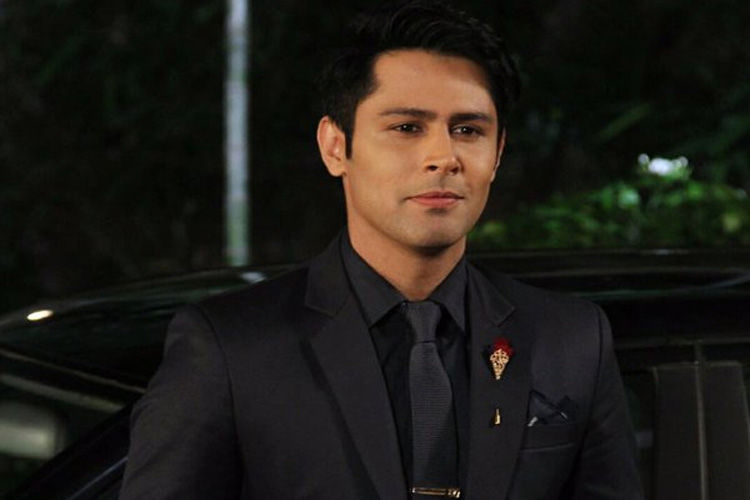 Adaptations, remakes, sequels have engulfed the TV and film scenario and it only gets bigger with every passing day.
However, in a one-of-a-kind instances, a film, which was an official remake, is now in fact set to adapted for television.
Confused? We are talking about the critically acclaimed film, 'We Are Family' that starred Arjun Rampal, Kareena Kapoor and Kajol in the leads. The film, itself, was an official remake of the English film, 'Stepmom' starring Susan Sarandon and Julia Roberts.
And now 'We Are Family' is been adapted for television and will star none other than actor Ssudeep Sahir (previously known as Sudeep Sahir), has bagged the role of the male lead.
The coincidence is, Ssudeep played a businessman in his last show, 'Dream Girl- Ek Ladki Deewani Si' and will be playing the same in the show and the producer of the show, Siddharth Malhotra, is in fact, the director of the film, 'We Are Family'.
Ssudeep confirmed the news saying that he will be playing a businessman named Ayush. And in another set of coincidence, several years ago, he played a character with the same name, in the popular show, 'Ayushman' also by the same producer.
We wish Ssudeep all the best for this new venture.