The actress welcomed her second child on the 27th of November.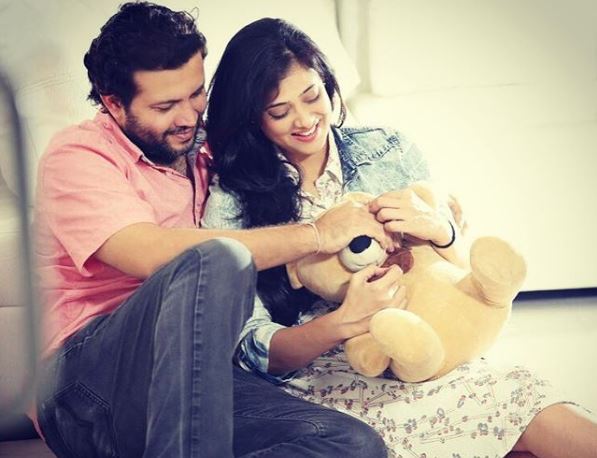 Shweta sure made one hell of a sexy mom. The confidence with which she presented herself all through her pregnancy, is commendable.
We had reported yesterday, about Sumit Sambhal Lega actress Manasi Parekh becoming a mother to a baby girl.
And now, congratulations are now in order for Begusarai actress Shweta Tiwari.
The actress delivered a baby boy today, at a hospital in Santacruz on the 27th of November. She and her husband Abhinav are now proud parents of a healthy baby boy.
This is Shweta's second baby. She is already a mother to a daughter Palak, with first husband Raja Choudhary.
The mother and baby are doing fine.
Congratulations Shweta and Abhinav!