The actress was surprisingly totally fine with it..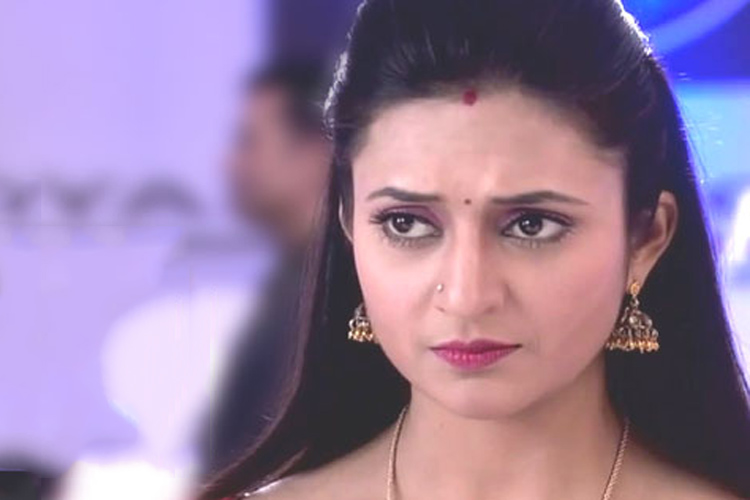 The love of fans for their favourite actors and how they express is not something one is not aware of. Time and again, the actors talk about how much love and support their fans shower on them and how blessed they feel.
And this is even huger when we talk about actress Divyanka Tripathi. The actress has a humongous fan following, where she even gets gifts and special gestures from her fans on the littlest of occasions.
However, in a recent instance, there was one fan who met Divyanka and even confessed to her that he has a crush on the actress.
Woah!
And the actress was totally fine with it. Before you rack your brains, we are talking about Mr. Inderjit Arora, who is none other than the father of actor Raj Singh Arora, who plays Mihir in 'Yeh Hai Mohabbatein'.
In one of the most sweetest and adorable happenings, Raj's father recently visited the sets of the show where he met everyone and posed with them. But, when it came to Divyanka, Raj posted about how his father is Divyanka's biggest fan and even has a crush on her-
Aww! That's adorable, isn't it?