And 18 stitches is what he had to endure!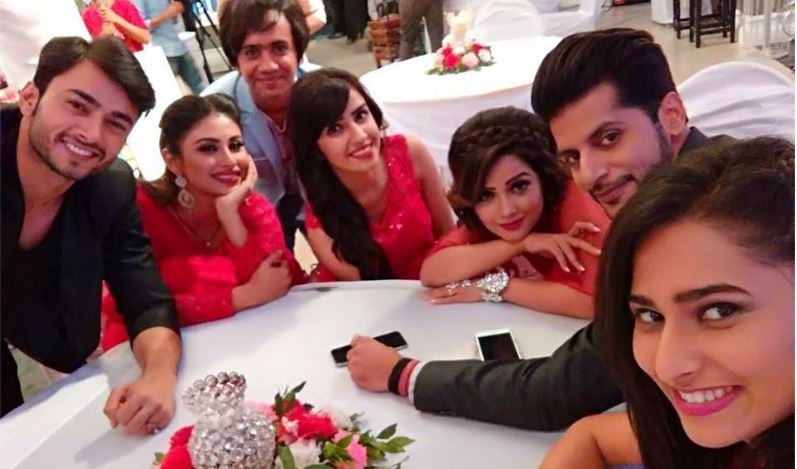 Accidents can happen to anyone, anywhere. And mishaps happen on a daily basis on the sets of various television shows. While some actors and crew members are lucky enough to escape completely unhurt or with a scratch or two, some are not.
Actor Aryan Pandit, who plays Romil Nikunj in the Colors' show happens to be one of the unlucky ones as he injured himself in a freak accident a few hours ago.
And mind you, his injuries look pretty bad.
The actor had to get 18 stitches and is on his road to recovery.
Get well soon Aryan!