KaIra' will go abroad for their honeymoon…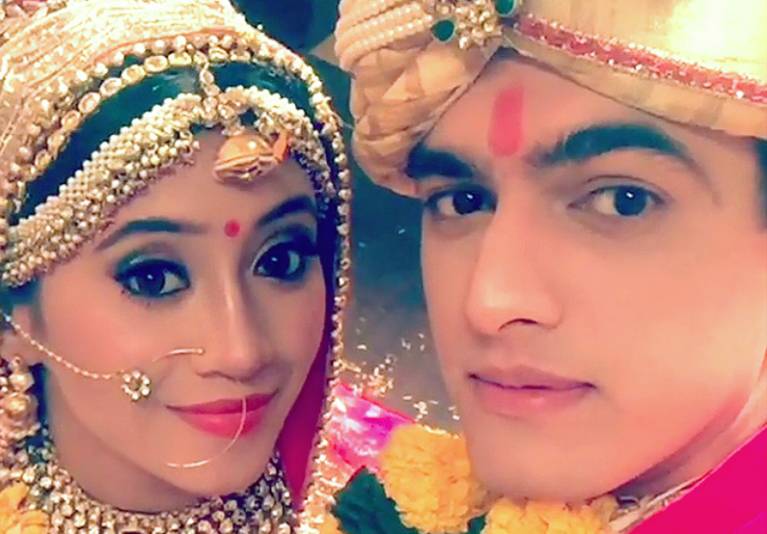 Naira (Shivangi Joshi) and Kartik's (Mohsin Khan) marriage in Star Plus 'Yeh Rishta Kya Khelata Hai' is a visual treat for the fans.
We are sure that the audience loved watching the 'KaIra's' wedding which was filled with magnificence and grandeur. The cast and crew headed to Bikaner for shooting the marriage and along with having a lot of fun shooting out-station, Shivangi Joshi fell prey to a stomach ailment too!
But all's well that ends well and the makers plan yet another trip as a part of shooting the honeymoon track!
According to our source, Naira and Kartik will now head to the Lion City – Singapore to celebrate their marriage.
Look's like there's a lot of romance being churned out for the 'KaIra' fans!