He wants a megastar on his show…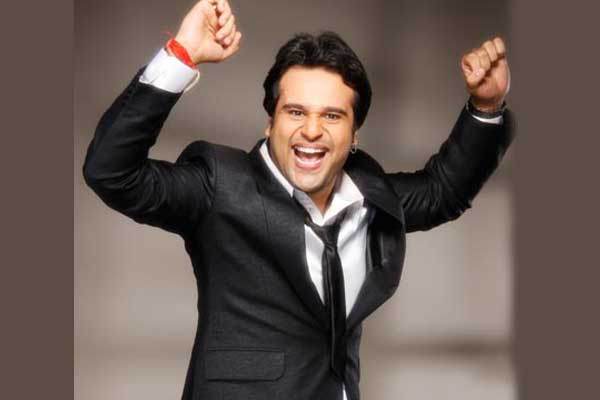 The well known comedian Krushna Abhishek, has a special desire for his new show "The Drama Company". With all the buzz coming in on comedy shows, Krushna wants megastar Amitabh Bachchan as a guest on his upcoming show.
Krushna is known for his comedy series, Comedy Nights Bachao, Comedy Classes and Comedy Circus.
"I would like to have Mr. Amitabh Bachchan on our show. Now his show 'Kaun Banega Crorepati' is also coming up and I am excited for that and I would request him to come on our show (for promotions)," Krushna stated.
Krushna's reasons for not being able to invite Mr Bachchan on previous shows revolved around the scripts not being clean in humour.
He told a leading daily that they have not approached him in the past. They couldn't invite him for Comedy Nights Bachao as the format of the show is different and he is a different personality. Now on The Drama Company, He would want him to come as it is a family show.
The show will air on Sony TV.