More young actors tackle youth problems on-screen…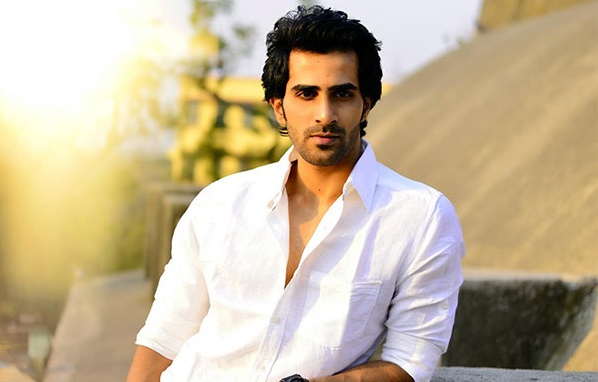 With the era reeling in and out of youth-oriented problems, it's no surprise that shows are reaching out to the millennials and digging deeper than ever into the psyche of the age group.
This is precisely what Zing's Aye Zindagi has set out to do.
We already reported that Karan Khanna is going to be on an episode of Aye Zindagi, in an exploration of steroid abuse.
The subject around which it revolves is a relevant, glaring reality among the youth. And turns out, Rohit Sharma who was seen on Sadda Haq, Kasam Tere Pyaar Ki and Yeh Hai Aashiqui will take on the role of Karan Khanna's younger brother.
Talking about his role Rohit Sharma says "The brothers are boxers, I'll be playing a character who has quit boxing while Karan's character is dealing with pressure to perform in competitive boxing."
The actor sheds light on how the episode will portray the manner in which steroids addiction begins in youngsters.
"I suggest steroids and he gets addicted to taking them. The psychological and physical effects show up and by the end of the episode, his journey towards realizing that he isn't a winner after-all is the highlight."
Rohit Sharma who is a fitness freak himself gives away a very real peak into the lives of those into substance abuse in the race to be pumped up at the gym or in sports.
We see a pattern of young actors addressing relevant issues for the common youth of today. The Aye Zindagi episode will be aired tonight on Zing.