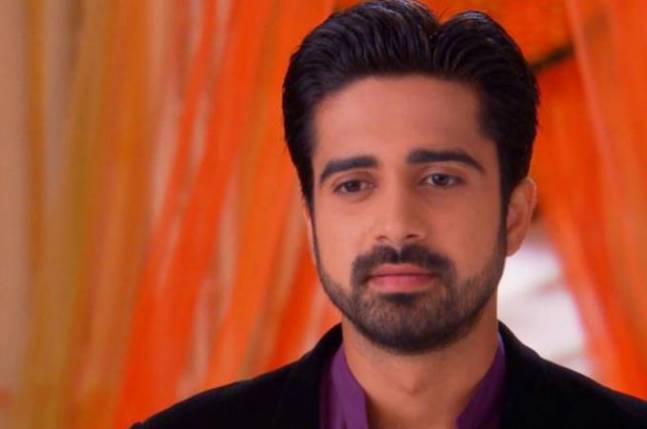 The rise in temperature has taken a toll on the cast and crew of upcoming TV show "Inteqam Ek Masoom Ka". Actor Avinash Sachdev says its hard for them to shoot at 40-plus degrees in Mathura.
Avinash along with Megha Gupta, Manish Goel and Ricky Patel, is shooting in real life locations for the show despite hot weather.
"Summer is going on and to shoot constantly in hot weather is a task. Though the temperature in Mathura is over 40 degrees, it does not let our excitement and motivation down. I am trying to give my best, and hope everybody enjoys watching the show once it is on air," Avinash said in a statement.
The show will soon be aired on Life OK.