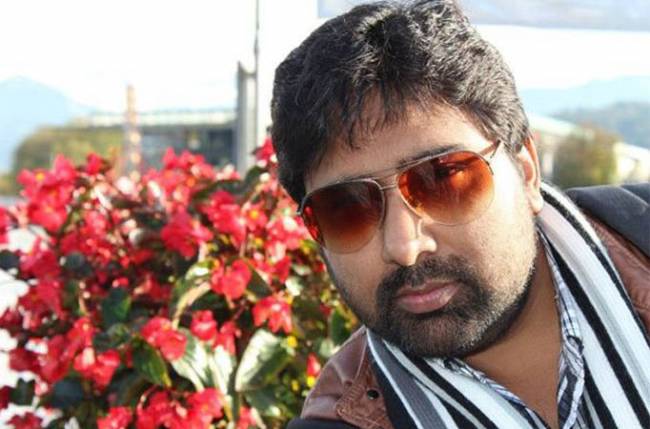 MUMBAI: After the success of Bollywood film Sony Ke Titu Ki Sweety, Kartik Aaryan has become the hottest property in the entertainment industry.
However, it seems like another person from the industry has experienced what it feels like to be in his shoes. Writer Amit Aaryan, who has spent more than a decade writing for some of the most popular dailies and weekend shows in the comedy space, has been bombarded with calls for film offers for Kartik!
While the ABCD writer was initially perplexed and could not understand why calls were being made to him, he later understood that people are assuming them to be brothers, as they carry the same surname.
'I have been getting calls, and people have been asking me about Kartik's dates. There are some who are keen on getting Kartik and me on board together assuming that he is my brother. I find it funny, as I have been receiving messages too from fans requesting me to make them meet him.'
Looks like Amit may now have another experience to pen down in his work!