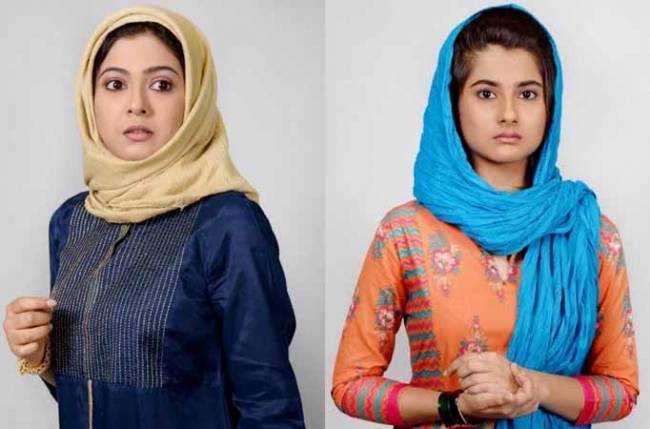 KOLKATA: The channel Colors Bangla is set to launch a new serial called Jaahanara. Produced by Babu Banik, the story is based on a Muslim family.
Popular television actress Payel De, known for her work in dailies like Ardhangini, Durga, Behula and Bodhu Kon Alo Laaglo Chokhe, will be seen essaying one of the lead roles in Jaahanara.
The show Jahanara is a story of conflict between two aristocratic Muslim families or rather between two hugely contradictory belief systems. Jahanara's father, Nizamuddin Sheikh, is a devout Muslim but progressive in mind and against all misinterpreted conservative practices of his religion. His writing creates raging reactions among conservative Muslims in his locality as well as outside. He raised his two beloved daughters, Rubina and Jahanara, with the same progressive beliefs. Rubina is a school teacher in a local school of Murshidabad and Jahanara just completed her degree in Law. Now Jahanara is fighting for the deprived Muslim women who are victims of "Triple Talaque". Rubina, Jahanara's elder sister, is soft, calm and very much protective about his father and sister.
The story will trace the journey of the two sisters- Jaahanara and Rubina. Will their fight against the long established system show any hope for others? Will Jaahanara reach her aim of fighting for the deprived? To know the answers one will have to watch the show.
Payel will be seen as Rubina while newcomer Shweta Mishra is playing the role of Jahanara.
The show will be launched in mid July.
Keep reading loan trading for more updates.