From 'Sajan Re Jhooth Mat Bolo' to 'Badi Door Se Aaye Hai, this comic actor now goes SERIOUS.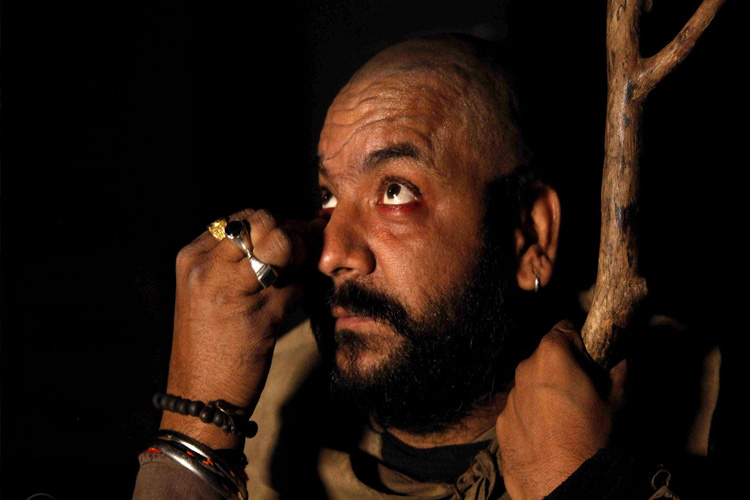 Acting is all about portraying your versatility. The true test of an actor comes when he/she has to showcase different shades through a character. But when it comes to Indian television, it can get very easy for an actor to be typecast, because of a particular character which becomes popular.
And this happens quite a lot with actors who portray comic roles. If and when you watch a comic actor, you expect nothing but 'funny' roles from them. However, breaking that norm is actor, Sukesh Anand.
The actor is a notable name, courtesy his comic roles in shows like 'Badi Door Se Aaye Hai' and 'Sajan Re Jhooth Mat Bolo.'
However, after all of this, the actor will now be playing a SIMPLE and SERIOUS character. According to a leading news portal, Sukesh has joined the cast of Star Plus' 'Meri Durga.'
Sukesh will be playing the husband of actress Rakhi Vijan, who would be the 'bua' of the young girl, Durga (Ananya Agarwal).
His character will be a simpleton who would have a lot of belief in his wife's righteous ways.
We wish Sukesh All The Best for this new character!